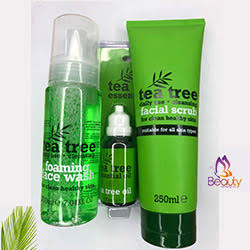 MELANIN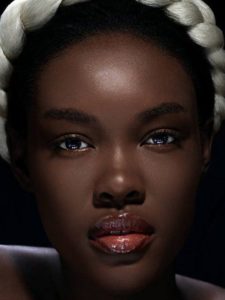 Melanin simply refers to the dark brown to black pigment occurring in the skin. Black skin is one of the most beautiful and versatile skin ever seen. This is simply due to Melanin. Most people however do not know how fragile dark skin is. Caring for it is a must.
Sunscreen is an essential ,always pack it along. Even though melanin already protects dark skin, its advisable not to take chances, shop your awesome sunscreen from Rieman. Every skin deserves love ,attention and absolute care. A moisturizer should be your best friend.
Hyperpigmentation on dark skin is a really daunting experience, causes of these are skin irritations, untreated acne or a bout with eczema. A good skincare routine is advisable. My Daily Skincare will guide you with all questions.
Black queens are taking the world by storm, protect your skin. Its your pot of gold.