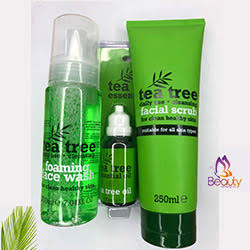 The Ordinary AHA 30% + BHA 2% Peeling Solution, The best Exfoliant?
I am sure you have seen the rave and craze of the little glass vial containing a scarlet liquid all over social media. The vial of glow, most people refer it to is the Ordinary peeling solution. The skin is a special organ, So special that no amount of daily cleansing can prevent dead cells from accumulating. This tends to lead to dull looking skin. Exfoliators then come in. These Exfoliators gently cleanses, peels and helps the skin shed its old skin revealing awesome brighter skin.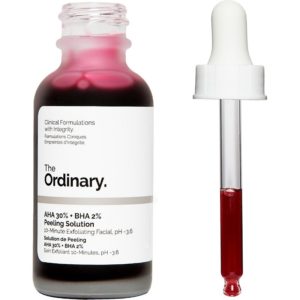 The Ordinary peeling solution is one of the best exfoliators yet. It does not contain alcohol, gluten, nuts, oil, silicone, parabens and sulphates. This makes it one of the gentlest and less harsh exfoliator of all times.
The skin already feels refreshed and clear after a single use, Also continuous and correct usage fades acne scars, blemishes and hyperpigmentation
Application is also very easy;
Gently clean your skin and wait for it to dry completely.
With your finger tips ,apply evenly over your face and neck areas.
Leave on for a maximum of 10 minutes and rinse with lukewarm water.
moisturize your face after.
The ordinary peeling solution sure has great Pros, but if you are a newbie to the exfoliation world, you should thread with caution. Strictly apply just twice a week, This is because the Peeling solution is an exfoliation acid and frequent use without giving your skin a rest might lead to irritation. Use The Ordinary Peeling solution the right way and you would marvel at the results.