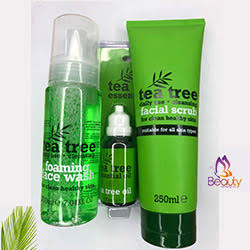 Lips, Lips and more Lips…..
A young lad growing up, My artistic side had me always doodling faces on any clear space I could land my pencil on. I drew huge faces, cute faces, monstrous faces, just name it, as far as it was a face….count me in, I would draw. In all my years of doodling though not once did i draw a lip less face. I could draw faces without ears, or without eyes and Id still get a pretty look, but take out a lip and my face will be bland.
The lip is one of the most unique features of the face. The appearance of the lips to some extent determines the attractiveness of an individuals face. This is one major reason why we need to moisturize and care for our lips day in day out. The more you moisturize and care for your lips, the fuller and softer they look.
Having parched lips is a really daunting experience. One steps out and has lips are so dry ,there is fear of the lips cracking at a smile.. BeautyExpressGh  has got a wide range of lip care designed to care for and moisturize your lips. Continue giving the world that uplifting smile of yours.
Our makeup lovers are also not exempted, Maybelline has got lipsticks, lip-glosses and lip balms of all kinds and from top notch brands to treat and have your lips feeling like a trophy….