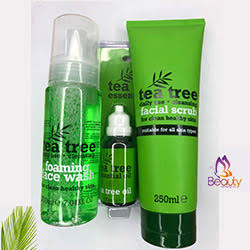 Skincare Routine for the Busiest Women on Earth-Vanessa
A snippet into my everyday life routine would have you seeing me leaving home at 7 am and getting back at 8 pm. Yeah, most of us can relate. sometimes I get so exhausted I don't even remember I have got a skin to care for and I just want to sleep after a hard day's work.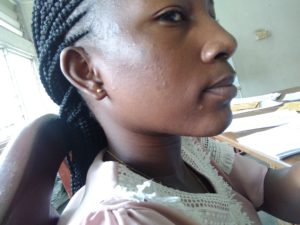 I realized my skin just didn't care about the fact that I was busy and didn't make time for it. I developed dark spots, uneven skin tone and skin breakout. I needed an effective remedy to suit my daily schedules and to heal my skin, I then got into researching a bit.
To have a skincare routine that actually works, you've got to know your skin type. You might be dry-skinned, oily or a combination.
Having an oily skin, I was so prone to acne. I needed to cleanse, exfoliate and moisturize my skin all within 15 minutes daily. Finding the right products was a hurdle on It's on, I just didn't want to risk my skin getting worse.
A great friend, however, introduced a couple of products which I admit worked wonders on my skin. Let's quickly get to the action, I know you busy bees got to run.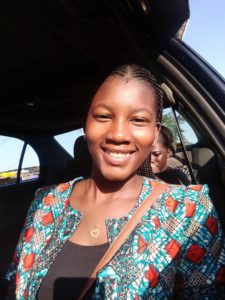 N.B:  You could have flawless skin no matter your schedule, just use the right products and be consistent… Try to use a different towel for your face always. WAAAIIIIIIIT, one last thing, I got all my products from the best online beauty shop in ghana.
Comments
(2)
Leave a comment