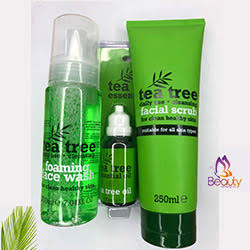 BAD BREATH OR HALITOSIS – Genial
Why do people keep turning their faces when you try to make conversations with them? 
Are you uncomfortable talking in public?
 Do people try to back away from you immediately when you start talking? 
Bad breath can take away confidence, it can limit you from expressing yourself in public. Avoid the embarrassment, boost your confidence with CB12 Great Breath Mouthwash, 250ML from http://beautyexpressgh.com
Bad breath is a disorder that can take away your confidence and prevent you from having a sense of belonging in public. 
 We all experience bad breath one way or another, but when one constantly experiences this frequently he or she needs to act quickly before it gets too late.With or without bad breath as humans, our intake of food daily requires frequent wash of our mouth, twice a day.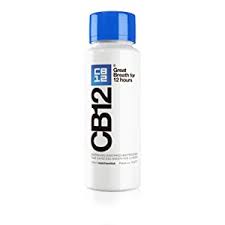 CB12 Great Breath Mouthwash, 250ML is  portable and can be carried everywhere, use at any time at your own convenience. We must note that it is not only when you don't brush twice that your mouth smells. The under listed can also contribute to  bad breath
Staying quiet for a long time without talking
When you are not eating, saliva decreases which then causes bacteria growth and cause bad breath
Avoid bad breath!      Use the right medicine! 
Boost up your confidence!!! 
| | | |
| --- | --- | --- |
| Bad Breath | Mouth Wash | Buy CB12 Great Breath Mouthwash |
Comments
(4)
Leave a comment