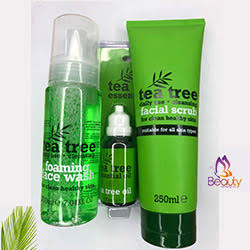 How to manage Dry Hair!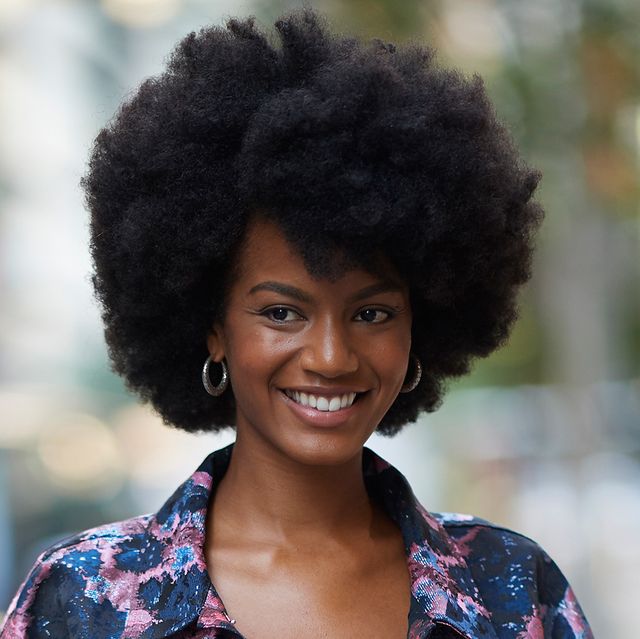 Africans have beautiful hair, but for some reasons there are a lot of people who experience dry hair. Keeping our hair hydrated becomes a big challenge. Probably tried so many moisturisers and shampoo but still no result. Not to worry! Just like having a skincare routine, all you need is to develop a moisturising routine for your hair and stick to it. So many times we end up bombarding our hair with so many products because we get frustrated and want quick results. But once you stick to that moisturising routine and use the right products, overtime your will start to feel so soft and hydrated

So some few tips to help you manage your dry hair:
Try to avoid or minimise the use of heat
Deep condition regularly
Moisturise with hydrating oils such as coconut oil, shea butter, jojoba oil, castor oil.
Choose the right shampoo
Have a regular trim.
Sleep with a satin bonnet.
Do you check what's in the products you use? Some products contain sulfate which can strip the oil from your hair. So for a soft hydrating hair opt for a sulfate free product or a product with low amount. Beauty express offers a range of shampoo and oils which contain no sulfate, so be sure to order some.