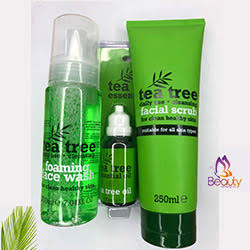 Where to Buy TREsemme Moisture Rich Shampoo?- Is it good for black hair?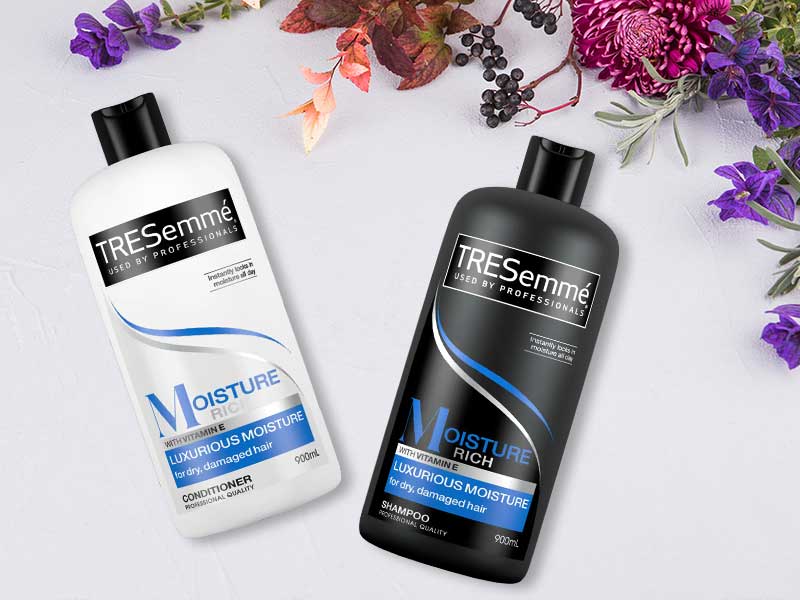 Are you wondering whether to use TREsemme shampoo or conditioner for your black hair. Well stop wondering, TREsemme is actually a very good brand that can be used on black hair believe it or not. They have a range of different shampoo and conditioners that cater for variety of hair types.
Are you looking to buy TREsemme Rich Moisture Shampoo? This shampoo contains vitamin E which targets dry hair.It replenished moisture leaving your hair soft, hydrated and with a lasting shine. So don't hesitate to grab yourself this shampoo and give it a try.
Here at Beauty express we pride ourselves in offering authentic products so be sure to order this shampoo which is straight from the Uk.
Comments
(1)
Leave a comment