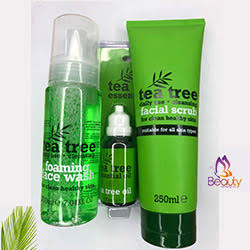 Buy Urban Decay All Nighter Long-Lasting Makeup Setting Spray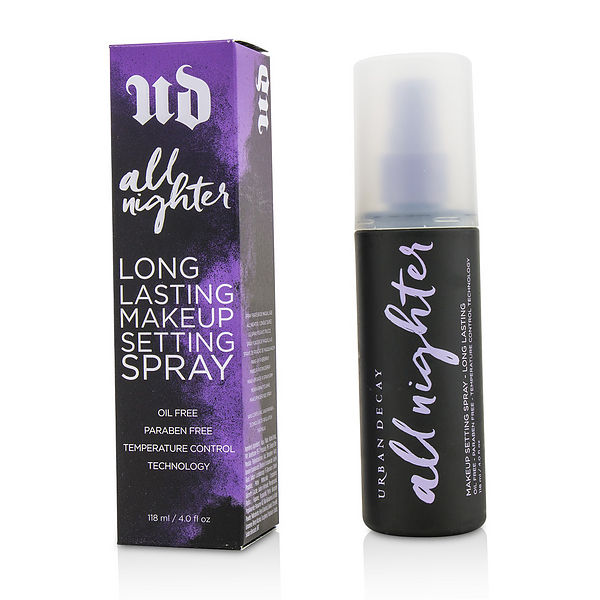 Wondering whether to buy the Urban Decay Setting Spray? Well stop wondering and start buying. Urban Decay Setting Spray is a product you surely need to include in your makeup cosmetics. This setting spray is weightless and holds your makeup in place for up to 16 hours. The spray also works for all skin type whether oily, dry or normal. So buy the spray now and say no to melting, fading and smudges.
This spray is also very easy to use and does not take long. After you are done applying your makeup, shake the bottle very well before use. Hold it a few inches away, close your eyes and mist face in an 'X' and 'T' formation. HACK: If you want an extra intense shadow colour, less fallout and even longer wear; wet your brush with the spray before applying.
BE AWARE OF IMITATIONS in the market. At Beauty Express you guaranteed that this product is authentic. So grab yourself a spray, and finish the day with your makeup still in tact without the need to touch up.