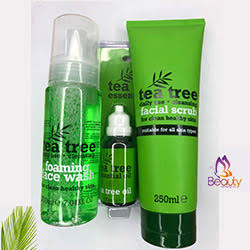 Are you are wearing the right shade of Foundation?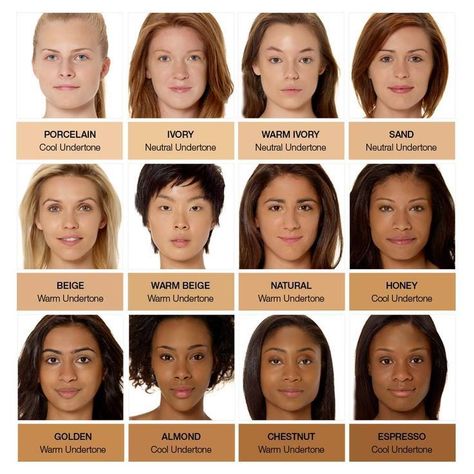 How confident are you in the shade of foundation you're wearing. Or are you still struggling in choosing the right shade of foundation? Don't worry you're not on your own. Finding the right shade of foundation can be a challenge and to be frank there are many people that do not choose the right shade of foundation, Consider the following tips and hopefully that should make things a little bit easier now.
First you need to find your undertone. What is your undertone you ask? You need to understand that skin tone and undertone are not the same. Skin tone is the shade of the surface of your skin which can range from ivory to ebony. Undertone is the colour underneath the surface of the skin. So there are 3 different undertones
Cool : skin has hints of blue, pink or red
Warm : skin is peachy, yellow or gold
Neutral : mixture of both warm and cool, so your undertone is the same colour as your actual skin.
How do you Determine your undertone? You can look at the colour of your veins. If your veins appear green, then you have a warm undertone. If they appear bluish/purple then you have a cool undertone. You can also determine you undertone by trying on jewelry. Try on silver and gold necklaces and bracelets. If the gold looks better on you, then you have a warm undertone and if the silver looks better then its cool undertone.
Choosing the right foundation is a key step to getting that flawless looking skin. So be sure to check out our range of different brands of foundation. The packages of foundations include shade nubers and undertone letters W, C, N, so the type of undertone yu have will depend on the foundation you select.