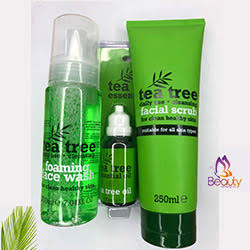 What is Procomil Spray and How Does it Work?
Premature ejaculation is a common condition that affects millions (75 per cent) of men at one time or another. For real-world Effectiveness use Procomil 45 ml Delay Spray. Premature or Not – Satisfy your lover properly. Procomil 45 ml (Delay Spray with Vitamin E) is recommended to anyone who has difficulty achieving full sexual satisfaction because of premature ejaculation.
Procomil 45 ml Delay Spray (45ml bottle) desensitises the Penis when sprayed to the head and works within 5 minutes of being sprayed. Once used you can have sex for up to 10 times longer than previously. Known as spray due to your ability to keep going longer and satisfy your lucky lady, giving her multiple orgasms.
Product usage:
It is recommended to use 5-10 minutes before person.
Massage with finger pulp looped way, promote their complete absorption after a few minutes will be good.
Please tighten the cap after use, save kept in a dry place away from light.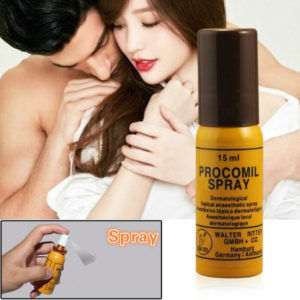 Men are often faced with other issues such as hair loss and erectile dysfunction, if you are looking to buy finasteride you can do that here.
Comments
(10)
Leave a comment