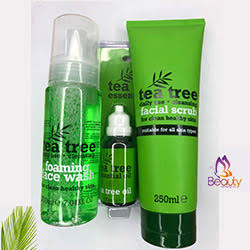 Nivea Ghana Products
Over 100 years ago, we invented modern skincare with NIVEA Creme. Today, millions of people all over the world, with every skin type, rely on the NIVEA brand. Whether you have normal skin, sensitive skin, or dry skin, NIVEA has products to suit your needs.
Our researchers work extensively with different skin types and the different care requirements brought about by culture, gender and age. Thanks to this approach, we have developed numerous innovative skincare products over the past few decades – from deodorants to sunscreen products. We work with over 50 institutions around the world to ensure that our products are suitable for your skin.
We aim to make everyone feel better in their skin every day. What began in 1911 as NIVEA Creme is today a huge brand family with over 500 products. Over the decades, NIVEA has developed many innovative skincare products, and the innovations keep coming! Past, present and future – when it comes to skincare, NIVEA always sets new standards.
Nivia Ghana has a full catalogue of Nivea products, these are from the original manufacturers and are currently the only legitimate suppliers of Nivea products in GHANA.
Explore the full NIVEA Ghana
Comments
(4)
Leave a comment