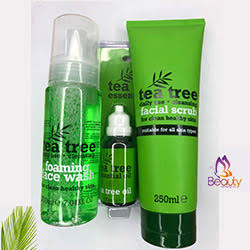 Is Skincare routine important?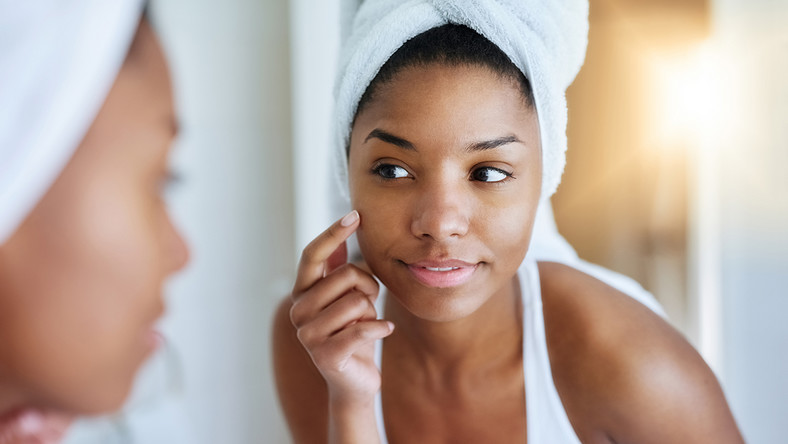 Do you have a routine for your skin or you're just the type that don't do anything about your skin. Whether you have good skin or you have some skin problems, it's important develop a proper skincare routine. Not only is it good for your health but it also boost your confidence to know you have a beautiful skin.
Develop a habit of taking care of your skin. To first do that you need to know the type of skin you've got. Is your face oily, normal, dry or combination? Once you know this then you would know how to treat your skin and what products are appropriate for your type of skin. When it comes to developing a skincare routine, the key treatments you have to do are:
Cleansing
Exfoliating
Freshening
Moisturising
There are different products you can use to help you with the key treatments. At Beauty express we have a range of products that you can include in your skincare routine to help give you the result you want.