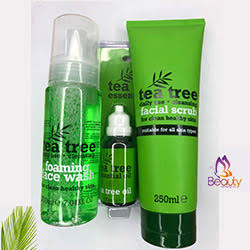 Hair removal creams, the new vogue
Hair removal has been a part of human existence for a very long time. It is the act of removing unwanted hairs from the body. We are probably used to hair removal methods such as shaving and waxing. Hair removal creams have just been introduced to the family.
Hair removal creams are creams used in the removal of body hair. It has a very simple application process. Basically you apply the cream on the part of the body which requires hair removal and leave for 5 minutes. After that, use the head of the test spatula found in the pack to remove the cream. The cream comes off with every piece of hair. After that you rinse with water. Finito… you have smoother skin in just 5 minutes.
Hair removal creams are enriched with aloe Vera and vitamin E. It also helps avoid embarrassing rashes, lumps and bumps. Its also suitable for hands, legs and bikini lines.
The days of irritation and bumps from shaving is long gone. Removal creams do the magic. The skin is very delicate, removal creams do not only remove hair but soothes and refreshes the skin. Purchasing  hair removal creams has never been this easy. Say hi to the new vogue.